Anniversary Flowers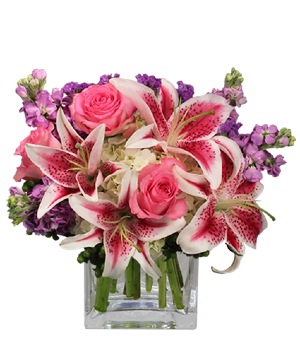 More Than Words...
Flower Arrangement
Show her you love her more than words can say with a beautiful bouquet from MILLE FIORE FLOWERS! We specialize in delivering your love... So order flowers from our website or call our shop today. (Order early to ensure that your preferred flowers are delivered on time.)
Wedding Anniversaries or any Anniversaries come just once a year
The easiest way to find what you are looking for anniversary gifts is just a part of what we bring to you, MILLE FIORE FLORAL in OTTAWA, ON has gifts and flowers perfect for any anniversary, whether it is your first anniversary or your 50th wedding .Anniversary gift ideas for your wife, a handy guide to the perfect present for your special lady... our anniversary gifts for her are sure to help.
Also gifts flowers for parents, gifts flowers for couples and unique gift and flowers ideas for wedding anniversaries We have the traditional anniversary flowers arrangement, listed, along with the modern, flowers arrangement for the yearly anniversary gifts.
Roses are a classic way to say "I Love You" on your anniversary, while a custom floral arrangement always makes a perfect surprise. MILLE FIORE FLORAL can also design a gift basket with your special someone in mind. Gourmet snacks, fun jewelry and accessories, luxury bath products, or stuffed animals are a great way to show your affection